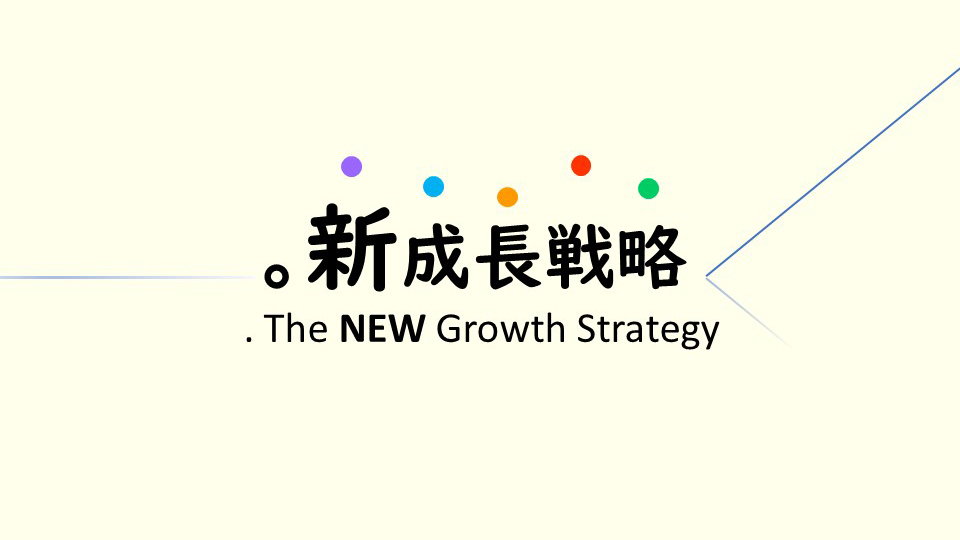 . The NEW Growth Strategy
Keidanren's policy proposal, . The NEW Growth Strategy envisions the future of Japan and the world in 2030.
The progress of digitalization and globalization has led to a sense of remorse about the concept of shareholder primacy and a growing awareness towards social issues.
The value that multiple stakeholders are seeking from corporations has become increasingly diverse and complex, going beyond just the quantity, quality, and product price to include less materialistic concerns.
We are convinced that the updating of Japanese capitalism and the realization of growth that is sustainable and resilient against various types of risk would make Japan a pioneer in establishing a new vision for capitalism around the world.
VIDEO: . The NEW Growth Strategy
(4 min. 21 sec, in English: YouTube)
The future vision that Keidanren hopes to realize in Japan and in the world by 2030 is centered on the co-creation of value with the following five stakeholders: consumers, workers, local communities, the global community, and the natural environment.
Actions in five different areas are recommended to be taken under the initiative of the government and the business community, in order to achieve the future vision for Japan in 2030. These actions which can be started immediately towards the goal of 2030, signify a growth strategy that will lead to the recovery and growth of the Japanese economy post-COVID-19.